Call us today on 0499757007

or fill in the form below and we'll be in touch.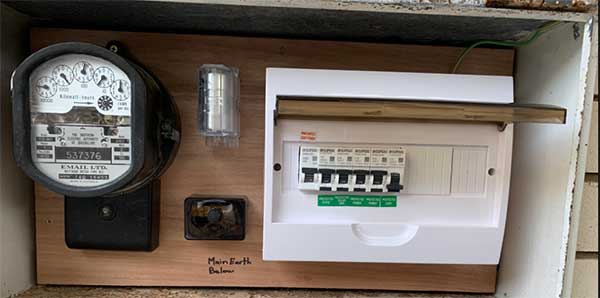 Did you know safety switches are a legal requirement?
All domestic residences rented in Queensland are required to have at least one safety switch fitted.
A safety switch is a small device that is fitted in your switchboard and will automatically shut off if there is a fault or a leak. This means injury from electric shock, potential electric fires are reduced, or in some very extreme cases even death are prevented.
The team at Gregg Hume Electrical offer safety switch testing, installation and repairs throughout the Sunshine Coast area.
What happens if my safety switch keeps tripping?
If your safety switch is tripping it means it is doing its job and that there is something in the property that is causing the fault. If you want to try and