Air Conditioner Installation
With our experience and up to date knowledge on various systems, Gregg Hume Electrical will be able to advise on the right system for you. We also know how to avoid potential pitfalls, making the installation process simple and straightforward and with no surprises.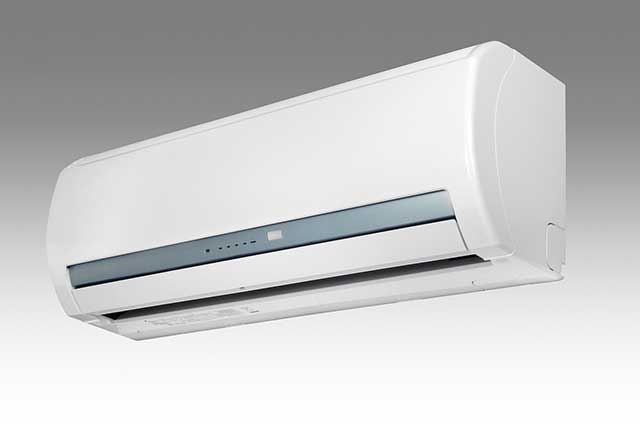 Request an installation quote today
Did you know expert and experienced AC installation is essential for quality and performance?
Why is it important to use a professional air conditioner provider?
At Gregg Hume Electrical all our air conditioning systems are installed by a team of highly qualified and licensed professionals.
Professional installation of your air conditioning unit is important as it not only ensures efficient and reliable operation it can also save you from expensive repair bills later down the track if things go wrong. Proper installation by a professional also ensures longevity of your system.
The team at Gregg Hume Electrical have the professional knowledge on what the right system is for your home or workspace. By choosing an incorrect air conditioner it could result in the unit being too big or too powerful, resulting in extra power consumption and electricity costs. Alternatively, if a system is too small it may not give the desired cooling or heating effect.